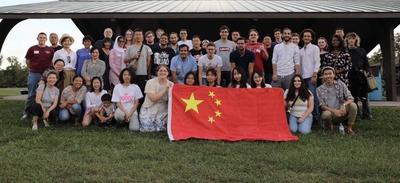 On Sunday, September 15, the Chinese Club at WSU hosted the annual Fall semester event, Mid-Autumn Festival at the Fairborn Community Park.
The club hosted the free event and provided everything from food to presentations to games and activities. Local and international students from different countries had a chance to learn more about this festival, try Chinese American Food, traditional snacks, play games, win prices and try the special pastry of the Mid-Autumn Festival, the moon cake.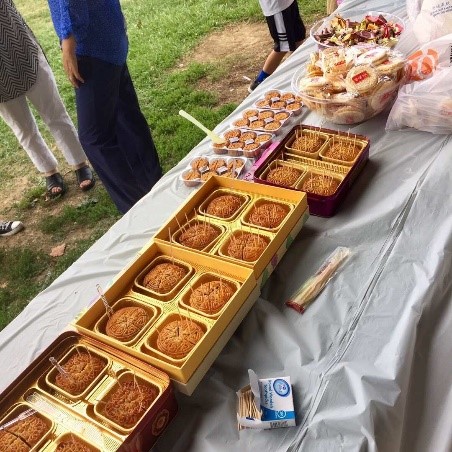 The Mid-Autumn Festival has a history of over 3,000 years. It was derived from the custom of moon worshiping during the Shang Dynasty (c.1600-1046 BC). People have long believed that worshiping the moon and eating together around a round table will bring good luck and happiness.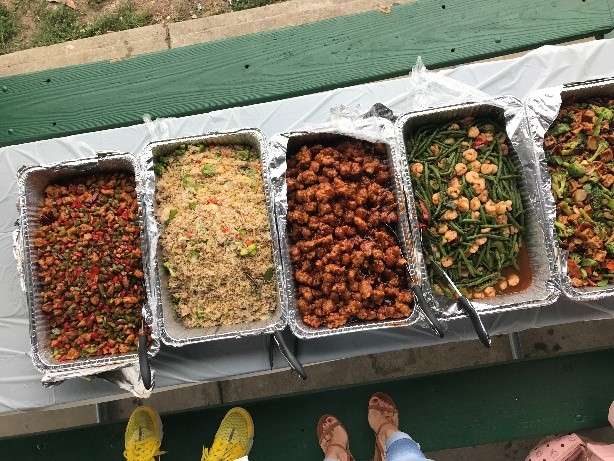 People sacrifice moon cakes to the moon as an offering and eat them for the celebration. They come in various flavors according to the region. It symbolizes the reunion of a family but nowadays, people present moon cakes to relatives and friends to demonstrate that they wish them a long and happy life.