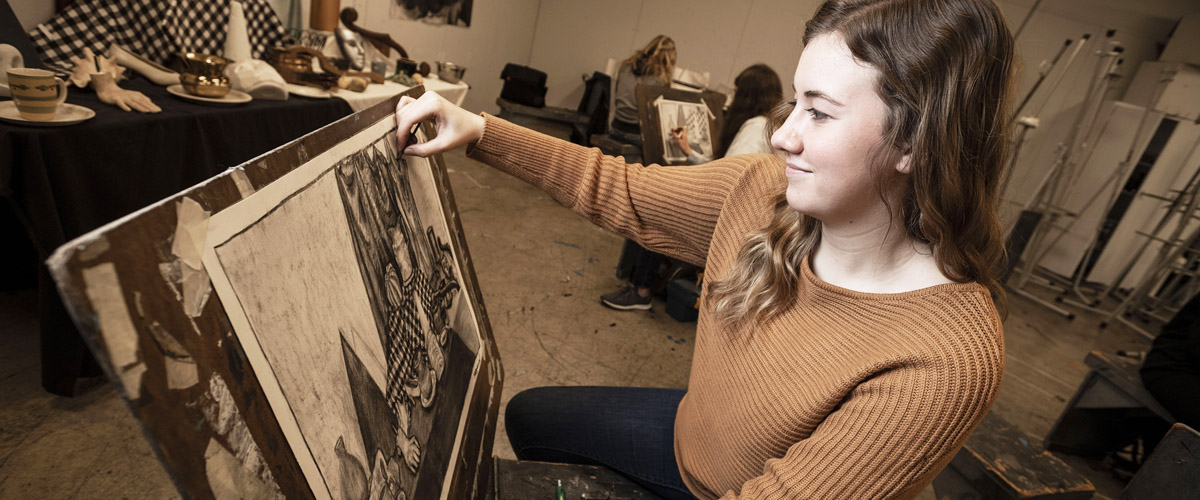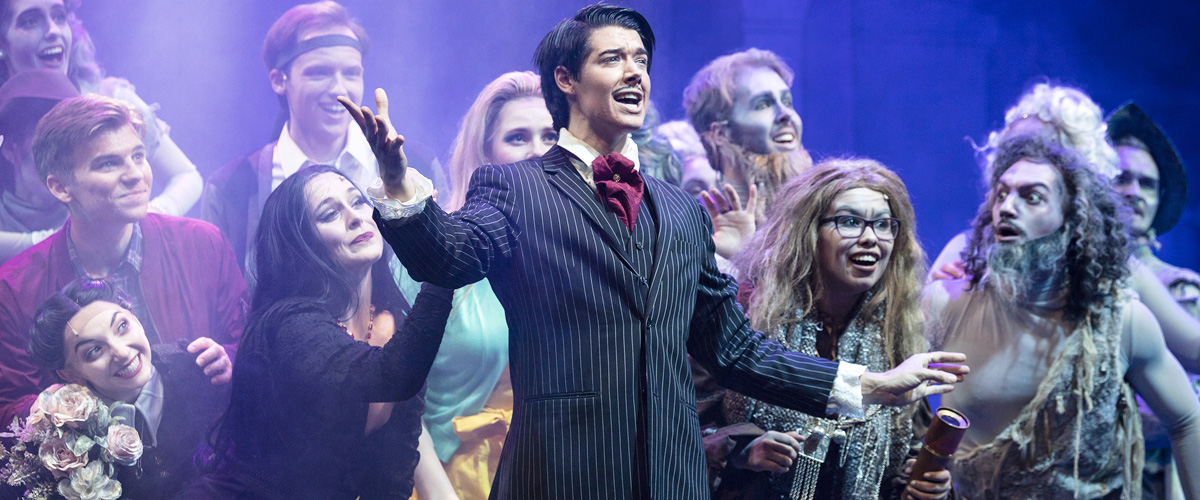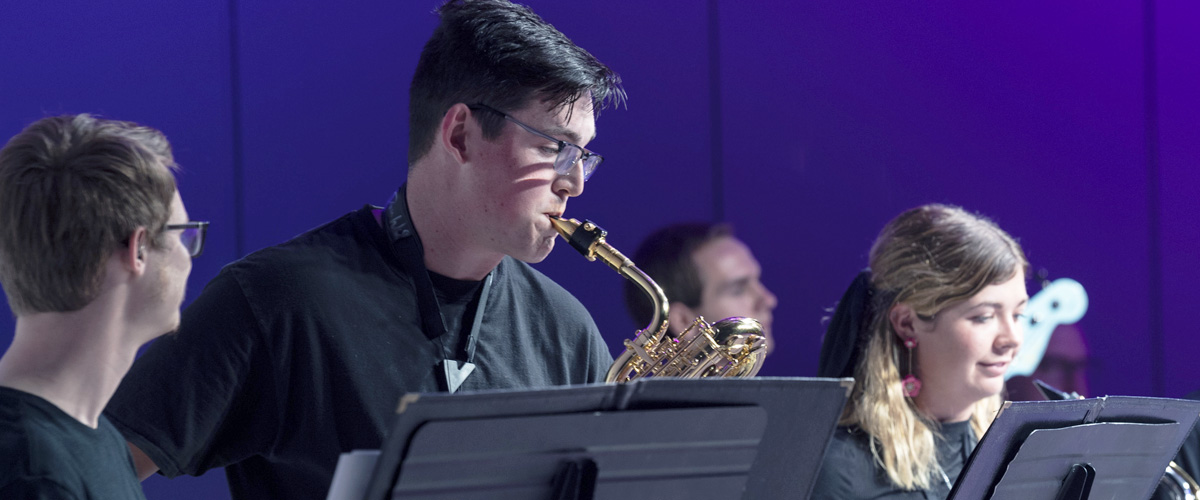 News
Wright State Theatre will present the bluegrass musical "Bright Star" on Nov. 18–20 and Dec. 2–4.
The fifth annual Runkle Woods Symposium on Nov. 18 will showcase research and artistic creations inspired by the Wright State campus woods.
Success Stories
Student Profile
Percussion performance major Phil Andrews realized a lifelong dream when he was accepted into the Army Old Guard Drum and Fife Corps.
Student Profile
Olivia Bruno, a senior dance major at Wright State, realized a lifelong dream of dancing professionally when she joined Dayton Ballet for its 2022–2023 season.