Welcome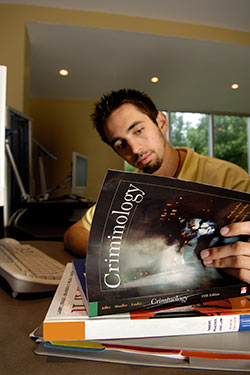 Welcome to the website for the Crime & Justice Studies Program at Wright State University. Whether you are already a student or are considering becoming one, you will find all the information you need right here on our website!
Visit the People page to learn more about our faculty, advisors, and staff.
In the Programs section we provide information about our program requirements and how to apply to become a major or minor. We also include other helpful tools such as major and minor checksheets to help you navigate required coursework. 
In the Advising section you will find important advising information including a guide to help you find your CJS program advisor, course lists, degree check sheets, internship information, as well as a list of helpful advising tips.
Our Careers page will provide a wealth of information about internships and careers in Crime and Justice Studies (including job fairs and position announcements) plus links to local and community partners. 
The Resources tab will provide responses for common questions related to the program such as "How do I add a minor?" to "How do I obtain an internship?"
Finally, our Connect page includes links to a number of important organizations and resources including Alpha Phi Sigma (our National Honor Society), the Gem Awards (our volunteer recognition program for majors who 'give back' to the community), alumni information, WSU giving, participating academic departments and many, many more important connections both within and beyond WSU.
Mission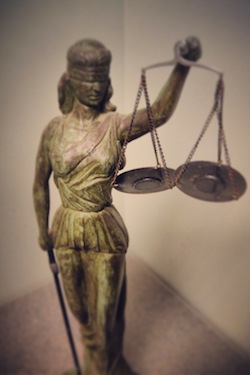 Wright State University's Crime and Justice Studies Program is dedicated to providing students with an understanding of crime and justice within the context of a strong liberal arts education. The program offers a flexible but focused curriculum emphasizing coursework that is rich in theory, research methodology and community engagement to help prepare students for graduate study or careers in the fields of criminal justice and social services. As a program, we are committed to helping students become ethically-informed, culturally-sensitive, creative, critically-engaged scholars and practitioners who will contribute to the resolution of future challenges arising from the evolving nature of crime and justice systems. (October 2007)