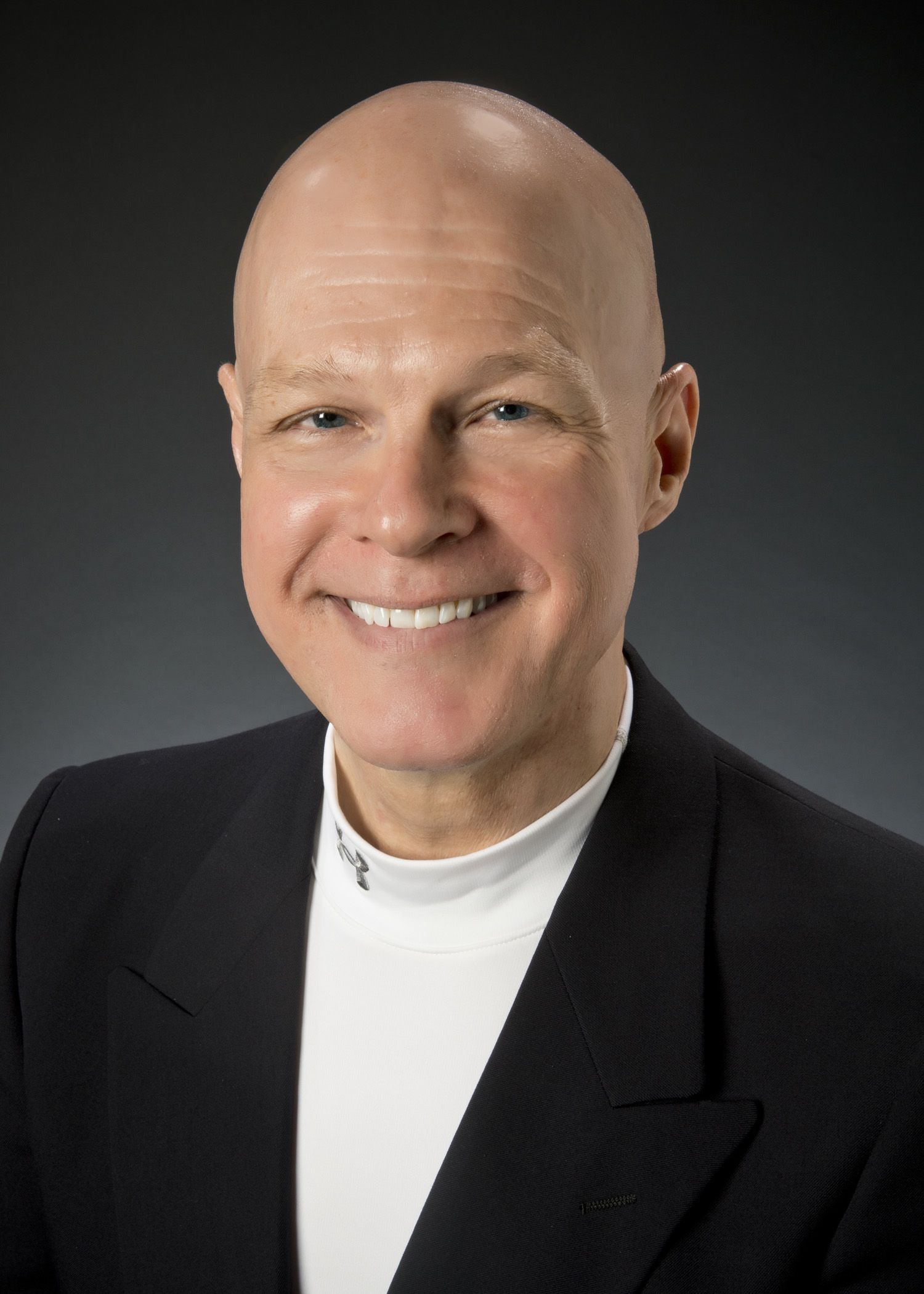 On behalf of the faculty, staff, and students, I would like to welcome you to the School of Music at Wright State University. We are pleased you selected Wright State University; we know you will find college to be both intellectually stimulating and personally rewarding. The study of music is a life-long pursuit that demands dedication and self-discipline. The degree of your success will be measured by the effort you make in the classroom and in the practice room, where you will be given opportunities to develop your musicianship and expand your intellectual curiosity.
In the School of Music you will find a low student-to-teacher ratio in classes and a faculty dedicated to giving personal and individualized counseling and instruction. Our staff and students are also available to assist you and make you feel you are part of a growing family of friends brought together by a common love and devotion to the art of music.
In order to make the School of Music policies and procedures readily accessible, the School of Music Student Handbook was developed. The information contained herein is reviewed and updated annually by the faculty; you are expected to be familiar with it. Other university publications you should read thoroughly are the Wright State University Student Handbook and the Undergraduate Catalog.
As the School of Music Director, I welcome your suggestions and ideas. Please feel free stop by my office anytime for assistance, or to just say hello and let me know how things are going with your classes and studies.
My personal best wishes are extended to you as you begin one of the most exciting and wonderful times of your life.
Kindest regards,
Dr. Randall S. Paul, Director
School of Music