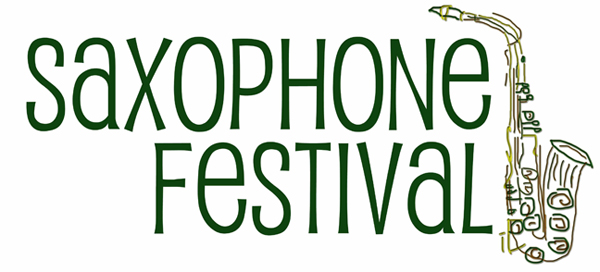 8:30 am to 5:00 pm
The Saxophone Festival is open to all Middle School and High School students.  It is recommended that participants have a minimum 1 year of experience on saxophone.
The first annual Saxophone Quartet Festival was hosted at Wright State University in 2005. The festival was such a success that it has become a much-anticipated ANNUAL event and continues to evolve with expanding opportunities for participants! 
Chamber rehearsals, master-classes and clinics provide a unique performance opportunity for all participating saxophonists to work closely with the WSU Saxophone Studio.
HOST: Dr. Shelley Jagow; 8:30 am - 5:00 pm
Master Classes, clinics, performances, free reeds and a Grand Prize Raffle!
Registration is $35 (No refunds).  Register by November 23 to receive a festival t-shirt!
Everyone should bring their primary instrument (Alto or Tenor) but may receive an email to also bring a Soprano or Baritone.
All festival events will take place on the campus of Wright State University at the Creative Arts Center; Directions to Wright State
Download and complete these 2 forms and bring with you to the festival or email to shelley.jagow@wright.edu
*Note: By registering, you are committing to participate for the entire day.  (Any exception must be approved by Dr. Shelley Jagow by contacting her at 937-775-2178 or by email).
Registration and payment is now online. Payment can be made by:
Mastercard
Visa
Discover
webCheck