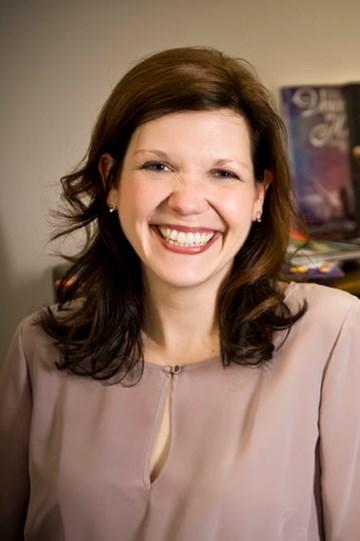 Kris Kropff has been president of music publishing at The Lorenz Corporation since 2011. She has edited more than a dozen textbooks for Lorenz, Heritage Music Press, and Roger Dean Publishing Company and continues to serve as literary editor at Lorenz.
She graduated summa cum laude from Wright State. As a student, Kropff performed as part of numerous ensembles, playing clarinet and bass clarinet in wind symphony, saxophone in jazz band, and reed player for many of the university's award-winning theatre productions.
Kropff learned the music publishing business from the ground up. Beginning as an editorial assistant for various sacred keyboard and instrumental titles, Kris soon developed the position of editorial coordinator to help streamline workflows and improve and implement new software applications. After being named Vice President, Marketing in 2008, her responsibilities changed to include developing and directing advertising strategies—print and digital—for our more than 500 new music titles released each year.