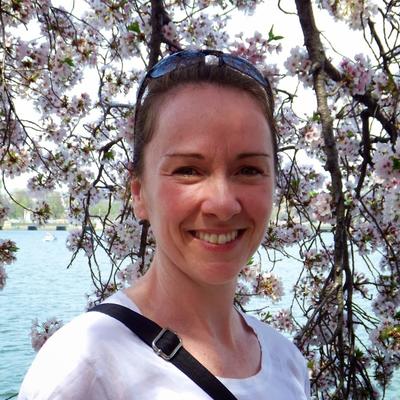 Megan Ensor is the principal piccoloist of the United States Air Force Concert Band. She has been with the band since 2011. During her time with the band, it has performed for the President, Vice-President, Chairman of the Joint Chiefs of Staff, Secretary of the Air Force, and Chief of Staff of the Air Force, as well as annual performance tours throughout the U.S.
The Pittsburgh native earned her Master of Music in flute performance from Wright State University in 2009. Her career in the Air Force began in 2004 at the Band of Flight in Dayton, where she took part in a dozen concerts throughout a seven-state region. While serving on active duty, she was the top winner of the 2005 NFA Professional Flute Choir Competition, and the 2006 Wright State Concerto Competition.
Before joining the Air Force, Ensor was the principal flutist of the Youngstown Opera Orchestra and second flutist for the Youngstown Musica Sacre and Warren Philharmonic Orchestras. She also selected as a performer for the Young Artist Division of the Jeanne Baxtresser master class at Carnegie Mellon University.