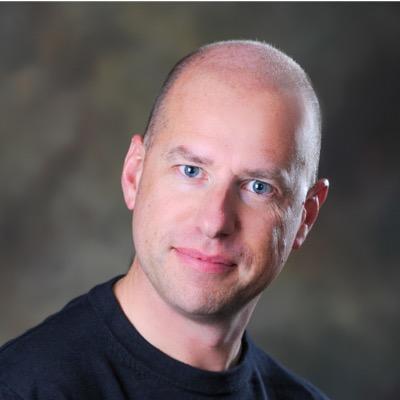 Wright State graduate Matthew Spradlin has been recognized several times for his teaching excellence during his time as Director of Bands at Wilmington High School, a position he has held since 2004.
Spradlin has been awarded an Excellence in Teaching award from the Area Progress Council of Warren County and The Williams Award for Excellence in Teaching from the Wilmington Schools Foundation. His ensembles have earned consistent superior ratings at district and state events and have performed at Disney World, Dixie Classic National Adjudicators Invitational, and the OMEA Professional Development Conference
He frequently serves as Music Director/Conductor for the Wilmington College Theatre Department and is active in the Ohio Music Education Association (OMEA). He has served as an OMEA adjudicator, and in various leadership roles, including president of District 13.