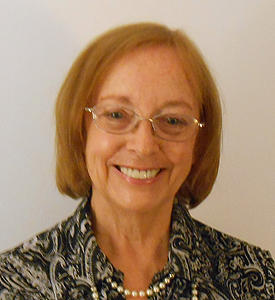 Margaret Erin, who graduated magna cum laude from Wright State, directs and plays recorder and viola da gamba with Wind in the Woods Early Music Ensemble. She started this group in 1990. Under her direction, Wind in the Woods has played throughout southwest Ohio and beyond.
They performed for Wright State's Madrigal Dinner for 15 years and have given a number of performances at the University of Dayton and the Dayton Art Institute. Erin collaborated with the Dayton Art Institute in a series of interviews connecting music to selected art in their What is a Masterpiece project.
Margaret has enjoyed researching and writing scripts to integrate history and literature with musical performances. In 2002, she started the Early Music Ensemble at the University of Dayton and directed this group until 2010. She has organized workshops, directed a recorder group at First Baptist Church in Dayton, taught recorder for the Dayton Boys Choir, and currently teaches recorder at her home studio.