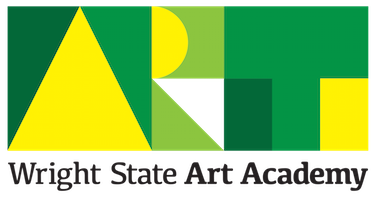 Founded in 1999, the Wright State Art Academy invites aspiring high school artists to develop their skills and portfolios under the guidance of professional educators and practicing artists. The Saturday morning drawing curriculum parallels that of the Art Department's studio drawing courses and will provide foundation level training for students at all stages of development. 
Dates for Art Academy Spring 2018: February 10th, 17th, 24th, March 3rd, 10th, & 17th.
The six-week course costs $30 and is open to all interested high school students but space is limited. The fee can be paid on the Art Department's Marketplace
Contact Academy Director, Sam Kelly with any questions.
WSU Art Academy Registration Form
WSU Art Academy Waiver & Release Form