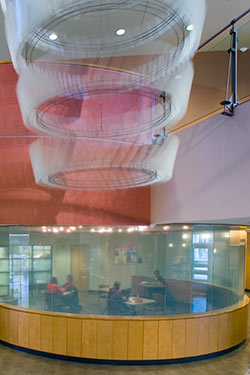 Your degree audit will help you plan your course of study, but given that our degree program is more complex than the average, it is particularly important for Social Science Education (SSE) majors to consult advisors regularly.
For advising on CORE classes, see Ann Barr of the COLA advising office, 120 Millett.
For advising in the major, you will be sent a letter upon acceptance into the program which specifies your particular advisor. It may be Dr. Sean Pollock, Dr. John Feldmeier or Dr. Noeleen McIlvenna. Don't hesitate to ask questions by email or make an appointment with your advisor should you feel confused or are experiencing difficulties. We're here to help!
All seniors should make an appointment with the Director of Social Science Education, Dr. McIlvenna, after they have registered for their final semester of classes, for a graduation check.
Admission
Admission to the major includes a minimum undergraduate GPA of 2.5.