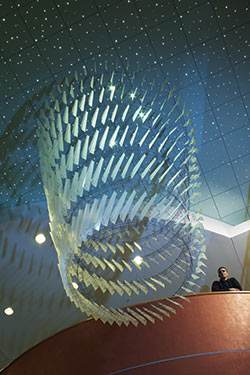 The College of Liberal Arts is at the very heart of the Wright State University undergraduate experience, offering educational opportunities for nearly 3,000 students in more than 50 academic programs. You can make a positive impact in the lives of these students and their fields of study by making a gift to a scholarship or program listed below. When you choose a fund, you will be directed to the online giving page to make your secure credit card gift to Wright State University.
Thank you for your gift to the College of Liberal Arts!
Not sure which fund to support? The dean of the College of Liberal Arts has identified four funds of top priority to support needs within the college, including student scholarships, academic research projects, special programs, and other needs.
Please select as many designations as you like from the list and click the Submit button at the bottom of the page to be taken to the Online Giving page to make your donation.