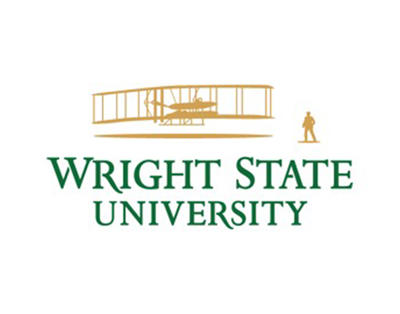 To celebrate Constitution Week* 2018, Wright State's College of Liberal Arts will host a special guest speaker, David Gold, JD, PhD to give a talk entitled Democratizing the Constitution:  The Declaration of Independence and the Right of the People to Fix Our Broken Election System.
Come learn about the current status of our democracy, and what changes we can make to improve how it functions.
When: Friday, September 21st, 2018, 1:15-2:30 pm
Where: Millett Hall Atrium
Free & Open to the Public.   Everyone is welcome.
Bring your lunch and join the discussion!
For more information, contact The Master of Humanities Program, x2173.
*Constitution Week is celebrated annually during the week of September 17-23.