APRI's expert staff includes researchers, data analysts, and former Capitol Hill staff members, all dedicated to objective, applied research and analysis. In addition to APRI's core staff, the Institute's knowledge base extend throughout the entire University community. Through partnerships with faculty across Wright State University's campus in disciplines such as public health, economics, and social sciences, the Institute is able to leverage the intellectual capabilities of a nationally recognized, award winning faculty, in addition to its own, three-decades long history and staff expertise. 
Our Core Staff
---
Director Michael Wiehe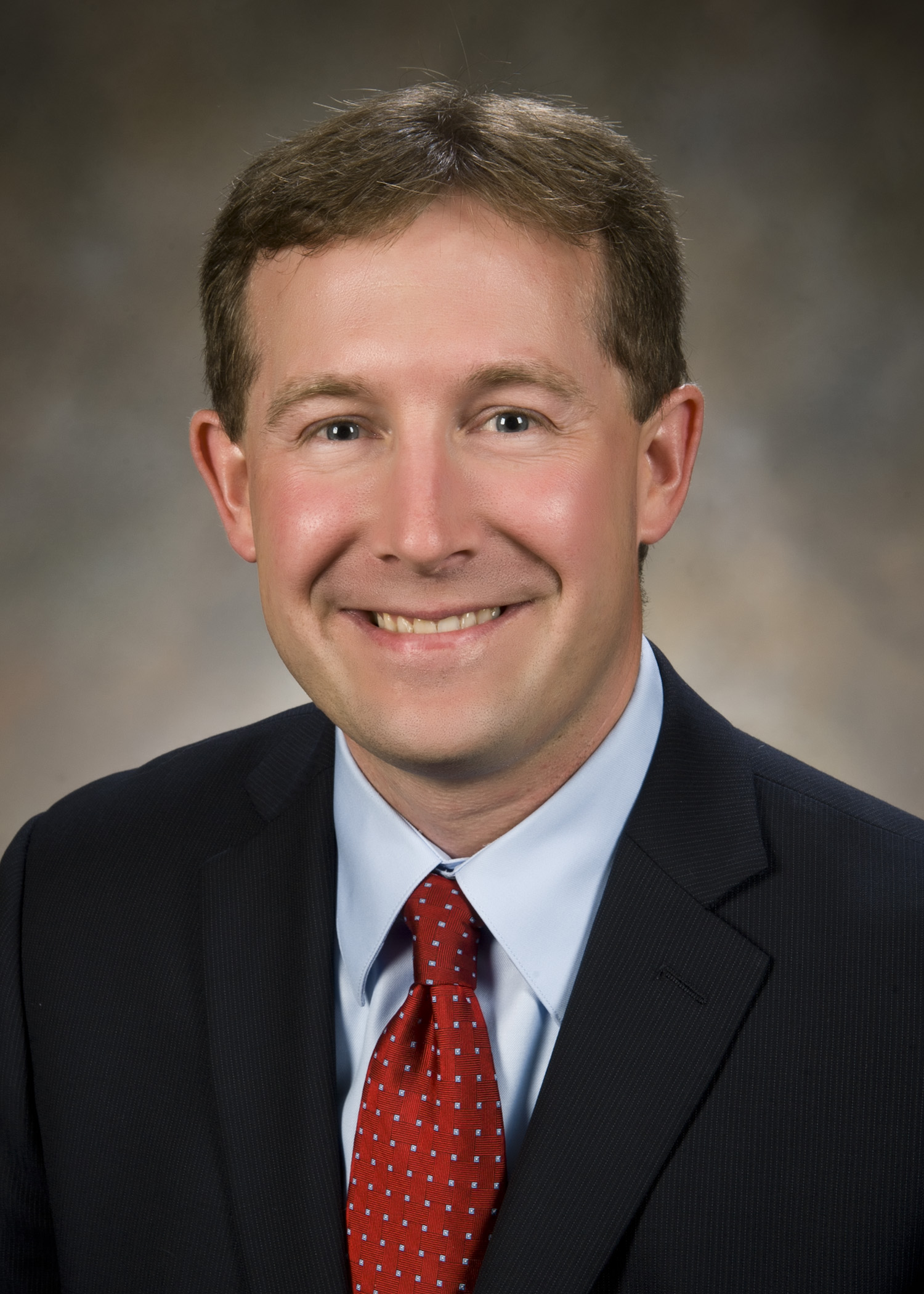 Mike Wiehe, joined the staff as Director in July 2014 before the Institute transitioned from its former brand, the Center for Urban and Public Affairs. Under Mike's leadership, the Institute has expanded and diversified its policy portfolio and expanded its mission to include applied policy research at all levels of government. Mike spent most of his career in public service, most recently with U.S. Congressman Michael Turner, representing Ohio's 10th Congressional District. Mike worked in Washington, D.C. as the Legislative Director for Congressman Turner, managing the legislative policy development and all military issues before the House Armed Services Committee. In 2007, Mike moved back to Dayton to become the District Director/Director of Military and Intelligence Affairs for Congressman Turner, overseeing all operations within the then four county 3rd Congressional District. Prior to joining APRI's staff, Mike worked in the private sector for Illumination Works, LLC and supported the Dayton Development Coalition in a consulting role. While working with the DDC, Mike developed the region's defense policy in support of Wright-Patterson and was the primary local contact for federal and state legislative policy development. 
Mike is a graduate of Wright State University where he earned both a Bachelor of Arts and a Master of Public Administration degree. 
Born and raised in Celina, Ohio, a small community in NW Ohio, Mike developed an appreciation for the outdoors and the value of hard work.  As an avid fan of the Cleveland Browns, Mike is an eternal optimist and believes next year could be the year. 
---
Associate Director Jane Dockery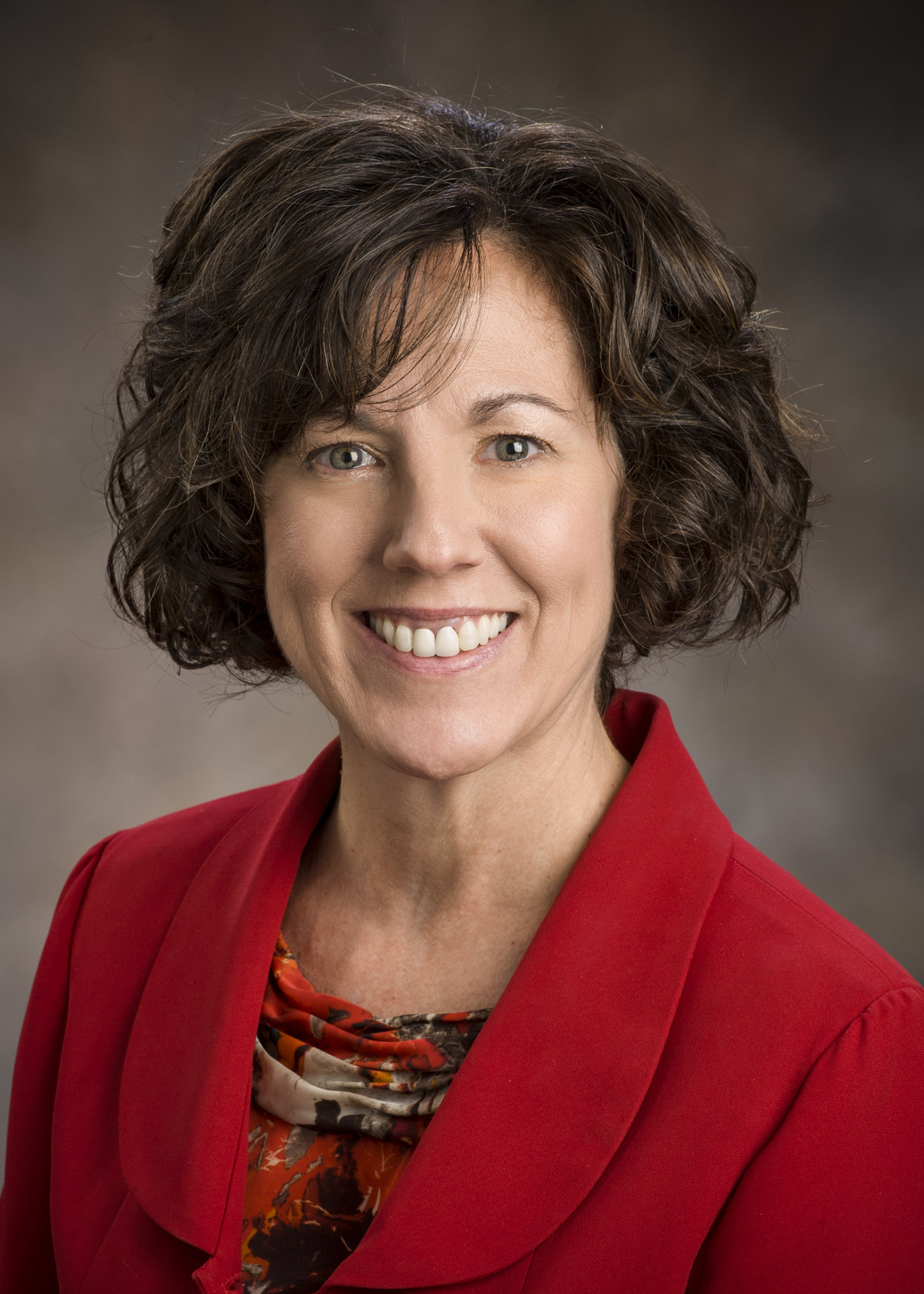 Jane Dockery has 25 years of experience in applied research consulting. She co-leads a data analytics team at Wright State University, and has expertise in strategic planning and consensus building, economic impact analysis, workforce development, primary and secondary data analysis, and policy and program evaluation serving as a third-party evaluator for many U.S. Department of Labor and Department of Education grants. She holds a certificate from the McNellis Compression Planning Institute and has facilitated strategic planning processes and/or managed multi-year programs with such organizations as the Ohio Public Health Partnership and the Ohio Department of Health, the Ohio Tuition Trust Authority, and with literally hundreds of individual organizations. Ms. Dockery has a Master's degree in Business Administration issued via the Air Force Institute of Technology and, also graduated with a degree in English from Wright State University. She holds a professional writing certificate, has a plethora of accounting credits from Wright State University, and successfully passed the Uniform Certified Public Accountant Examination.
Born and raised in Dayton, Ohio, Jane is referred to by her Cleveland colleagues as the "Data Diva of Dayton." Jane serves on the Finance Committee of her Church along with serving on several other committees. She enjoys attending silent Zen retreats, gardening, and really any reason to be outside, as well as strength-based exercising (not so much the aerobic sort, but she does them anyway).
---
Program Manager Carol Murray
Carol Murray has been a key staff member for over 16 years. She holds a Master of Urban Administration and a Bachelor of Science in Urban Affairs from Wright State University as well as an Associate of Applied Science in Architectural Technologies. Her primary responsibilities include coordination of geographic information system (GIS) and data management activities, as well as creating and maintaining databases for APRI. Carol also analyzes statistical data, prepares technical reports, and oversees software and hardware upgrades and maintenance.
---
Data Analyst Tracey Tichnell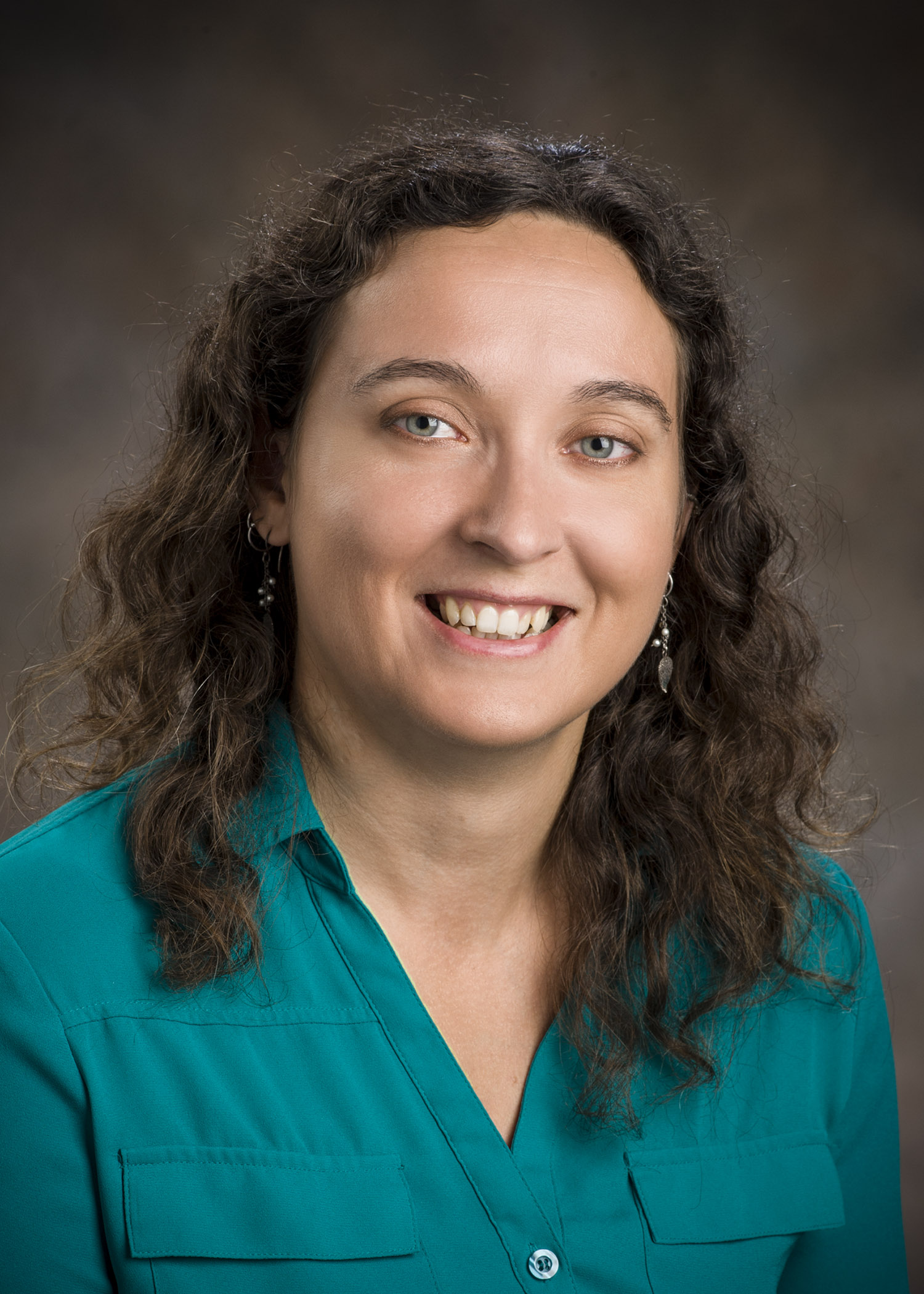 Tracey Tichnell holds a Ph.D. in anthropology from Michigan State University, and a Bachelor's degree from Central Michigan University. Her doctoral studies focused on how groups lost power as societies became more complex. Her fieldwork included three seasons in Mongolia, which included work on a National Geographic project, and one season with the British Museum in Sudan excavating Medieval sites.

Tracey joined APRI in February 2014 and she now uses her fondness for statistical analysis to make complex data easier to comprehend so that it can be applied to real-world policy problems. She has two dogs, a Jack Russell named Jenny and a shelter mutt named Sirius, who would prefer that she spend less time with her books and more time hiking and fly fishing someplace where they could chase squirrels.