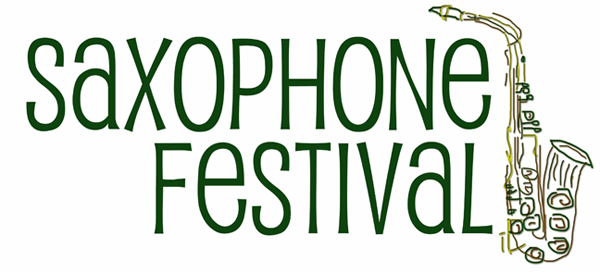 9:00 am to 5:00 pm
Recommended that participants have a minimum 3 years of experience on saxophone.
Call to Presenters/Performers: If you are a saxophone teacher at a high school, college, or private studio and would like to present a 45 minute session (performance or clinic) at the WSU Festival, please contact Shelley Jagow at shelley.jagow@wright.edu or 937-775-2178.
The first annual Saxophone Quartet Festival was hosted at Wright State University in 2005. The festival was such a success that it has become a much-anticipated ANNUAL event and continues to evolve with expanding opportunities for participants! Please call early as there are limited sessions to fill.
Chamber rehearsals, master-classes and clinics provide a unique performance opportunity for all participating saxophonists to work closely with the WSU Saxophone Studio and invited guest clinicians.
HOST: Dr. Shelley Jagow
Master Classes and performances by guest artists and students
Ensemble Experience in an assigned Festival Saxophone Quartet
Vendors will be on site with instruments to try, and music and supplies to purchase
Cost of the event is $35  This covers registration fee; all master classes, recitals, and events; and festival t-shirt
Everyone should bring an instrument
All festival events will take place on the campus of Wright State University at the Creative Arts Center.
All parents and friends are invited to join us at 4:30 pm to hear the student Festival Recital
Registration and payment is now online. Payment can be made by:
Mastercard
Visa
Discover
webCheck
NOTE: in order to receive a T-shirt, you must register by November 25, 2016.
Other important information: