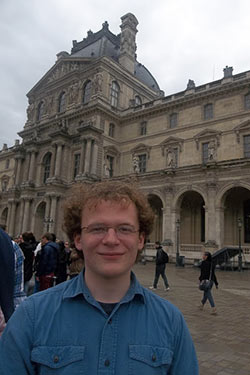 Wright State has many opportunities for earning credits while living or traveling abroad. For all of the programs listed below, please consult the University Center for International Education (UCIE) website or faculty in the relevant language.
Ambassador Programs
1 & 2 Semester Programs
UCIE, University Studies Abroad Consoritum (USAC)
Financing Your Study Abroad
Visit the UCIE Financial Aid page for more information.