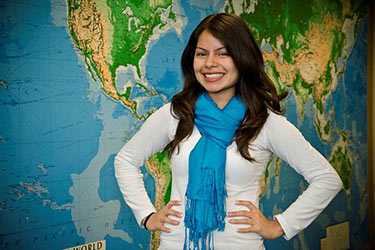 Each International Studies (IS) major is assigned an advisor who also teaches in the program. IS program advisors can provide help with:
Selection of track (and a career path)
Selection of courses
Selection of a graduate or professional school, applying for admission and scholarships, etc.
If you're unsure of who your advisor is, check your DARS or contact joanne.ballman@wright.edu.