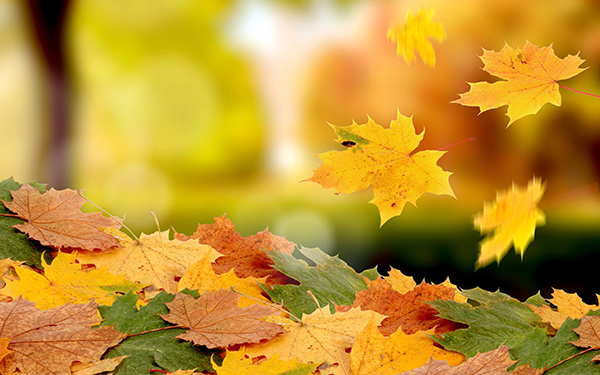 Welcome back to Wright State for Fall 2015.  I have been busy in the Visual Resource Center this summer adding new images to our collections for fall courses.  I have also begun a collaboration with Tess Cortes in the Stein Galleries which will provide more access to our gallery collections via Shared Shelf/ARTstor.  This is an exciting new project and I will have details later.
As always, feel free to stop by to browse our magazines or books, or just to look out the window at the changing trees.  We also have a student computer station if you need a place to access library or VRC resources or bring your laptop and charge your computer while using our wi-fi.  As always, our hours at 9am-2pm, Monday through Thursday or by appointment.
I look forward to seeing all of you soon!
~Shannon Michalak, Visual Resource Curator, A326 Creative Arts Center