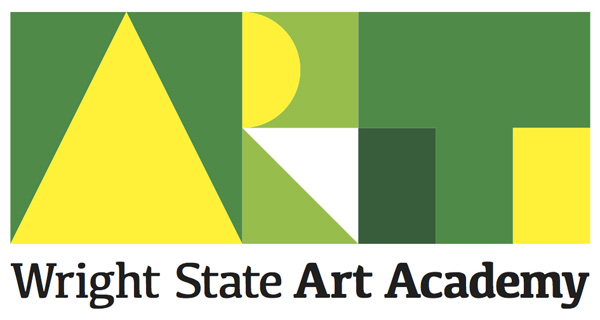 The Department of Art & Art is pleased to announce the return of the Wright State Art Academy, offering FREE Saturday morning instruction for high school students. 
Students are invited to develop their fine art skills with professional educators and artists. One six-week drawing course will be offered each semester taking place on Saturdays from 10 a.m. to noon in the Wright State Creative Arts Center. The curriculum will closely mirror that of a college-level drawing class, covering the fundamentals as well as more advanced techniques.
Please contact either Jesse Thomas or Clara Coleman at WSUArtAcademy@wright.edu with questions or requests for more information. You can also contact the Chair of the Department, Glen Cebulash, at glen.cebulash@wright.edu.